csp group for the medical sector
Energy solutions for the medical sector
Health care institutions are required to comply with stringent health standards. That's why they need expert advice on the installation and maintenance of heating, air conditioning, ventilation and electrical systems. CSP Group can assess the energy requirements of your renovation project and offer a strategy that fits your budget.
CSP Group: energy solutions adapted to the medical sector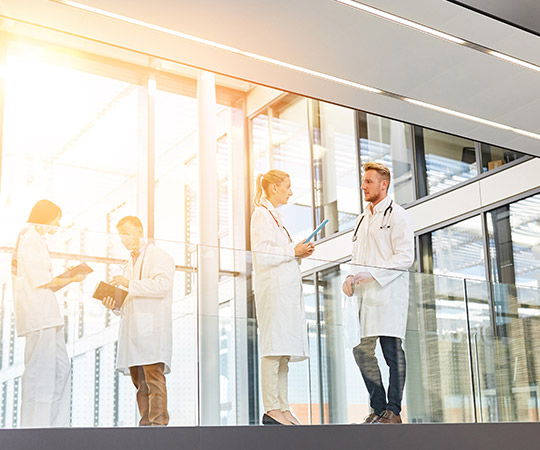 Our energy solutions meet the specific needs of the health care sector, including clinics, hospitals, medical biology laboratories, radiology offices, retirement homes, etc.
For more than 10 years, we've been working hard to satisfy our customers in the hospital sector.
Our engineering and design department:
performs technical and regulatory diagnostics.
defines your energy needs.
determines the best solutions to address them.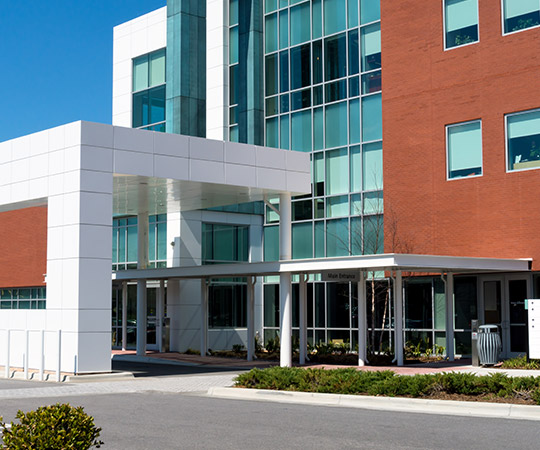 Our technical teams:
carry out your electrical, heating, ventilation, air conditioning, domestic hot water, BMS and CTM work.
test the equipment installed.
take care of maintenance work.
Because we know that air filtration is vital in a medical environment to ensure proper hygiene in operating rooms, diagnostic and delivery rooms, patient rooms, recovery rooms and other areas, CSP Group offers solutions that are tailored to meet the needs of health care establishments and take into account the various risks of contamination.
CSP Group: expertise in air conditioning, ventilation and heating in medical environments
Our teams of engineers and technicians are experienced and fully equipped to install and maintain electric, domestic hot water, heating, ventilation, and air-conditioning systems in a medical environment.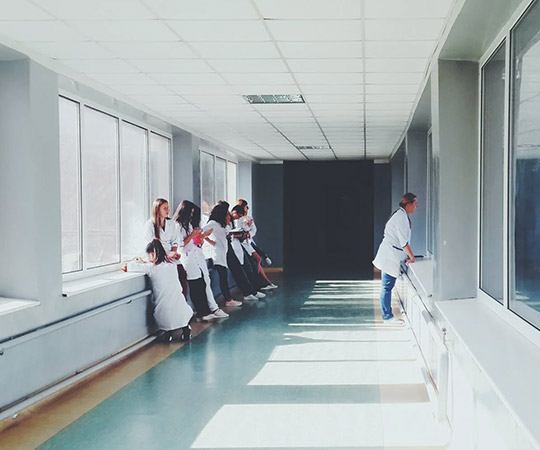 With energy efficiency as our goal, we plan and install long-lasting, efficient solutions and centralize control methods using BMS and CTM systems.
These innovative, adaptable solutions allow you to control the energy consumption of health care buildings, resulting in a substantial reduction in operating costs.
They ensure good hygiene and air quality, comfort for medical teams and patients, safety, and energy optimization.
Because every project is unique, CSP Group offers customized HVAC, electricity and domestic hot water solutions.
To avoid any interruption to medical and health care activities, we can complete our work quickly and efficiently for your health care services design or renovation project.