hot water circuit conception
Domestic hot water solutions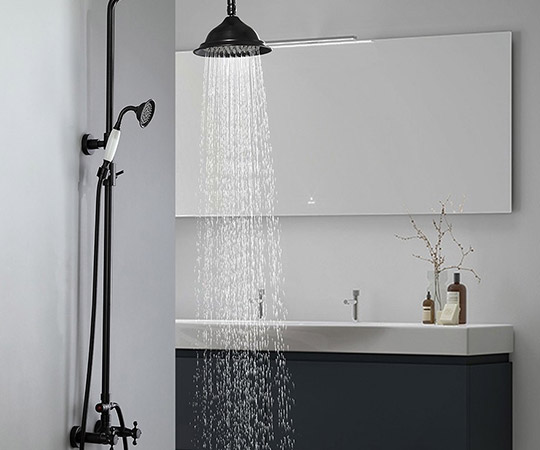 Domestic hot water is an important and often expensive item for groups. It is essential for your business to offer customers a solution that's efficient, reliable and inexpensive.
We install Hitachi ECS solutions, a complete, professional system that's fully adapted to meet your budgetary and technical needs.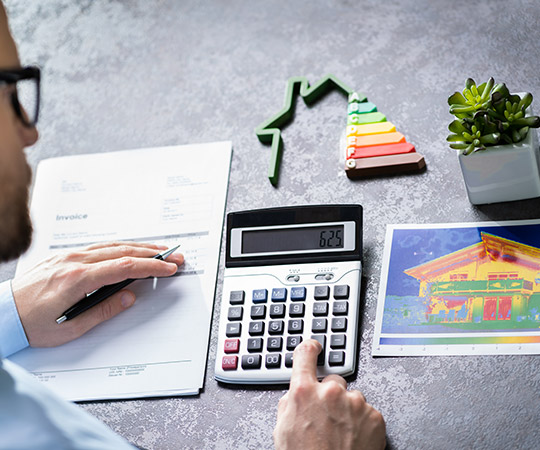 Our engineering and design department will find the best solution for your existing establishment or your project. It is very important to us to provide top-quality technical support.
Take advantage of CSP Group's environmentally-friendly heating and cooling solutions!