csp group for your reversible air conditioning system
Air conditioning and heating solutions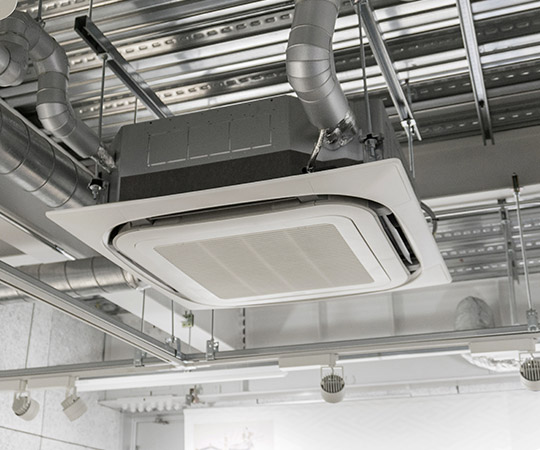 Take advantage of a budget-friendly solution that lets you combine high performance and controlled comfort.
Air conditioning maintains the feel and characteristics of the ambient air while adjusting the temperature, humidity and air quality for increased comfort.
Regulations such as France's RT 2012 limit energy consumption, so it's important to equip your buildings with optimized air conditioning.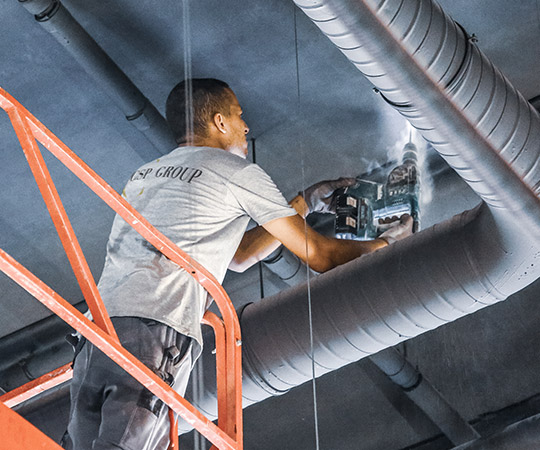 In commercial buildings, hotels and other facilities, the air conditioning system must be installed in a well-designed building, i.e. a building that is properly insulated and protected.
CSP Group provides advice and offers installation services for reversible air-conditioning systems, mini-split and multi-split heating and cooling systems, and VRF for professional buildings and facilities.
Reversible air conditioning is a low-cost solution for heating and cooling.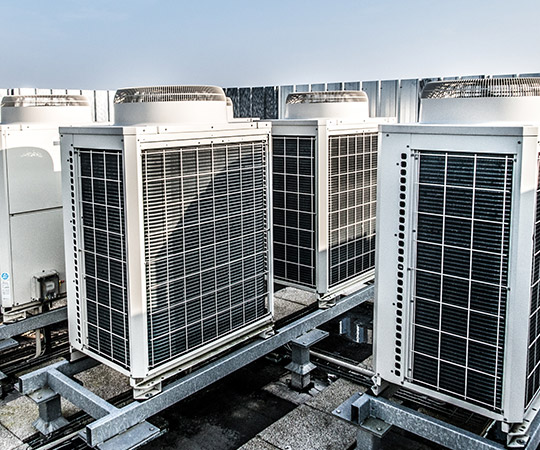 You can actually cool or heat your space by simply reversing the operating process, resulting in savings and near-perfect energy efficiency.
We use Hitachi solutions because they provide significant heat savings and a very flexible single control unit.