about
csp group
Experts in building energy management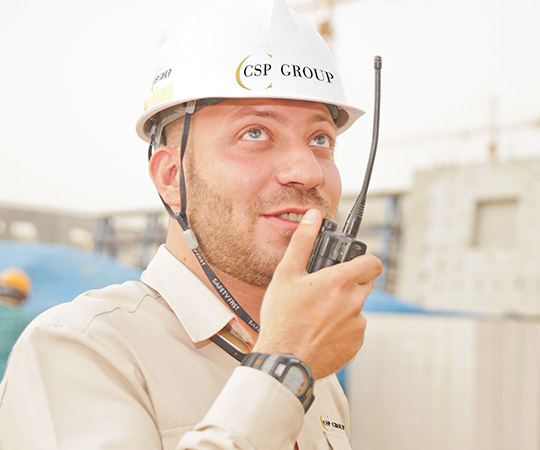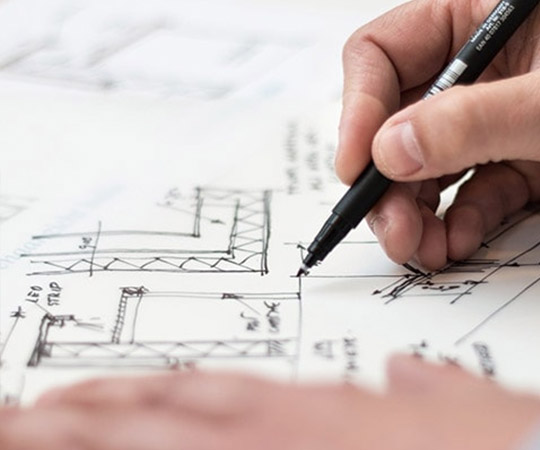 Our goal is to provide custom solutions to meet your technical and financial needs. Our processes focus on standards, energy savings and optimized management to provide you with the best service.
Our infrastructure is designed to meet the needs of various sectors: hospitality, medical, industrial and tertiary.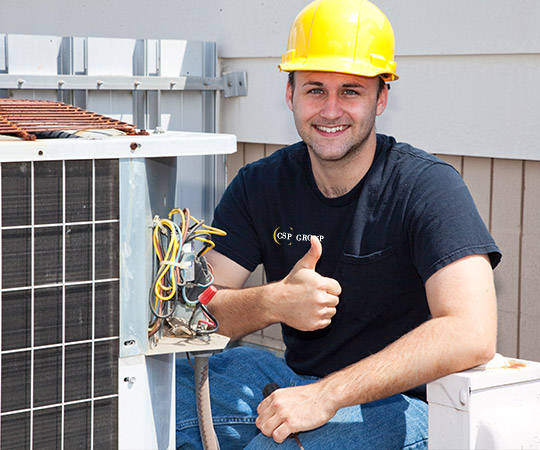 Are you looking for a better balance between comfort and energy savings? CSP Group can help by providing services such asinstallation of a BMS (Building Management System) and CTM (Centralized Technical Management system) at your company.